Video - Akumal Half a Century Ago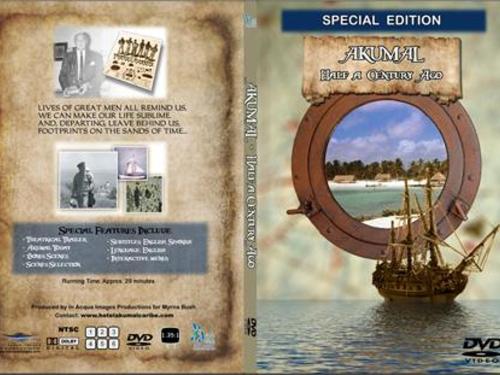 This 37 minute documentary tells the history of how Akumal was discovered 50 years ago, with the discovery of the wreck nearby El Matancero.
With original black and white clips of the first expedition to recover treasures from Matanceros.
This documentary tells the history of the wreck, its origins and its mishap.
Includes interviews with some of the first settlers of Akumal.
Learn how Akumal got started...
...and how it affected the rest of the coast.
Price: US$33
Time: 37 minutes