Back Then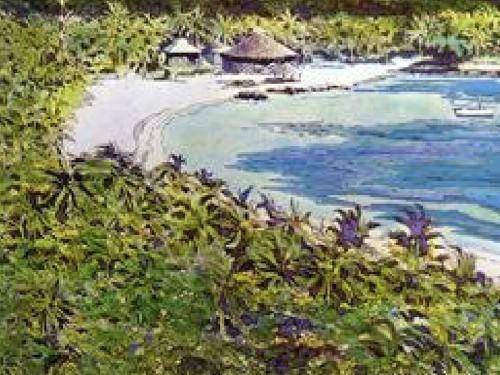 Akumal was founded in the early 60's and has seen many changes. Recent visitors that have come to love Akumal are curious about how it looked before they started coming. Those that saw it back then will love seeing these photos too!
Please feel free to send us any pictures you have of how Akumal was BACK THEN! So many people will appreciate this history of Akumal in pictures!
Special thanks to Judy Withington for getting this page started with her pictures!