The Pablo Bush Romero Scholarship Fund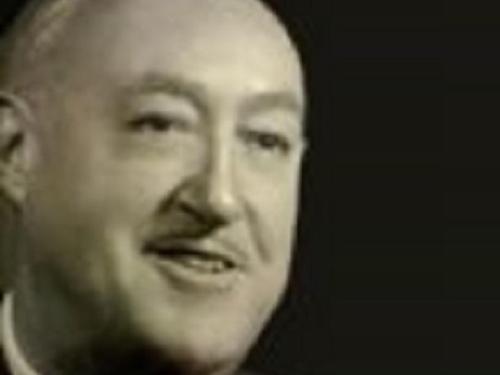 Many years ago, when Akumal Pueblo was first opened up, the Government built a Primary School and then added a Preschool and a Secondary school.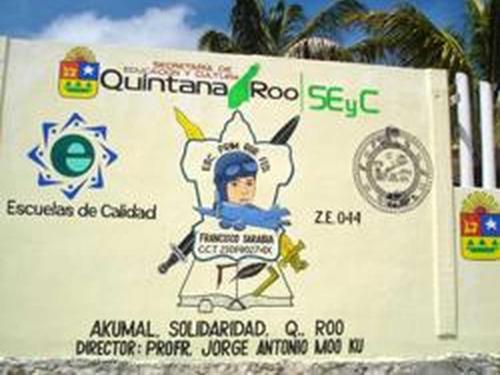 In January 2008, I decided to start a Scholarship Fund for 6th graders so they would continue on to Secondary School. There has been a rise in juvenile delinquency in the Pueblo, and I realized the key to getting this under control, is keeping more kids in school, and focused on a better future.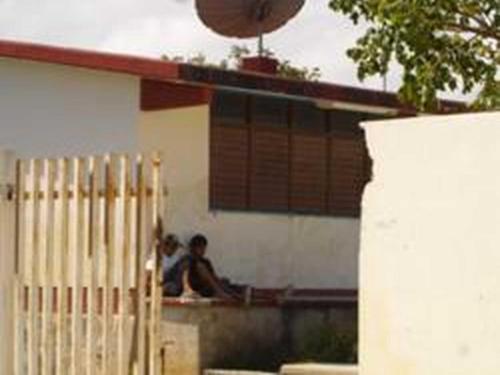 I visited the primary school to tell the 6th graders about the Scholarships, and I was shocked to find 240 kids, from the 1st to the 6th grade sharing one classroom for every two grades, only 3 full time teachers and 3 on contract, the director sharing a storage closet for his office, no formal playground, no physical education program that I could see, no computer room, no library, no lunch room, and that day, two teachers did not show up so the kids they teach had to be sent home! I realized this school was probably not as well equipped as the one in Chemuyil down the road, but did not think it was so far behind from what they had been able to get for the kids over there.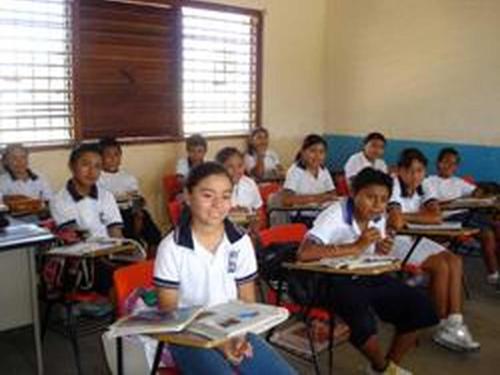 I then went to the Secondary school and since I knew it is a program that is taught through Video Tapes, I wanted to see how effective this system is. The kids have a guidance teacher there, but the classes are held without a teacher present. They must motivate themselves to learn from a television! No science lab, no lunch room, no sports programs, no computers! Thanks to the efforts of Leticia Cordoba , a local resident, they have a small library, but it has few books and it is no bigger than a closet, and no major funding yet for it.
I had already decided to start the PABLO BUSH ROMERO SCHOLARSHIP FUND, and after this visit, I was convinced I had done the right thing. However, I realized that the scholarships will keep the kids in school, but the quality of the teaching and the installations is so lacking that something also has to be done about that!
My hopes are that the PABLO BUSH ROMERO FUND provides may children with the opportunity to further their education past the 6th grade, as well as assist any child that is forced to drop out before that.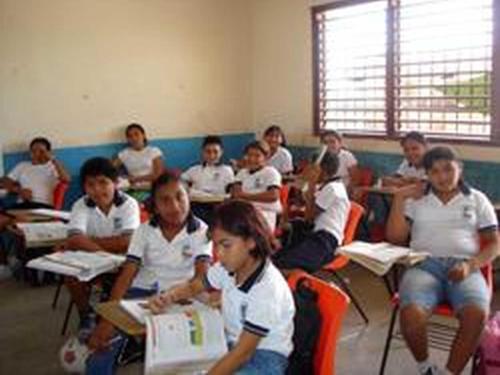 With only $50 USD per month, you can keep one child in school. This will give them funds to buy their uniform, school supplies, and help with the purchase of food. When families don't have enough money to make ends meet, nutrition is not given importance.
We also want to start a fund for improving the installations of the schools, and providing them with learning tools, reference books, and hopefully someday computers. Some of this may be supplied in future by the government, but in the mean time, kids are getting short changed on a good education.
If you are interested in giving to any of these funds, please donate generously. We will have donation box at Super Chomak . Special envelopes will be provided so you can earmark where your donation goes. Scholarship or school installations. If you leave us your email address, we will send you updates on our work and progress.
Laura Bush Wolfe
Owner - Manager