Akumal Investments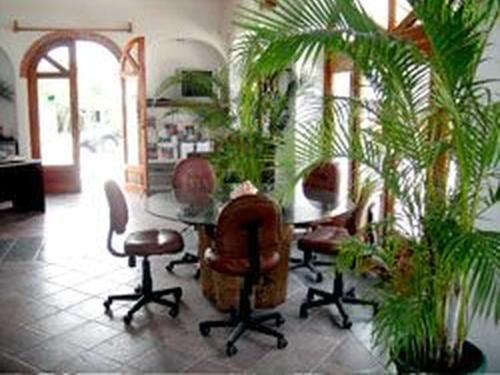 Welcome to Akumal Investments – Complete Real Estate Services. We are a group of professionals that have over 30 years of real estate experience in Mexico.
Our goal is to help you attain the reality of enjoying secured ownership of titled property in the Mexican Caribbean. Our focus is on our client's desires to invest or live in the Puerto Aventuras, Akumal, Sirenis, Tankah, Soliman Bay or Tulum areas. We are the local specialists and are focused on the southern half of the Riviera Maya. We would like to share our insights and local knowledge with you!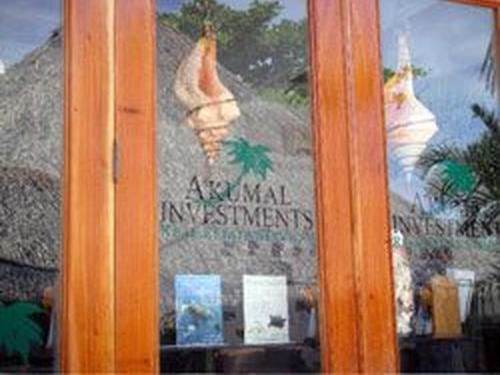 We are actively participating in a committee for the Akumal Council and are actively involved in improving and maintaining our local life style and environment. We participate frequently with fund raising events for multiple local charities. We call this community our home and would like to invite you to join us.
We are expecting many changes and improvements in the area due to the recent announcement of the new International Airport to be constructed in Tulum. Although it is likely that the new airport will not be open for 4 – 5 years, the additional infrastructure to prepare for this grand event will be taking place simultaneously with the airport construction.
We have met with many clients and the largest percentages of them are buying now to take advantage of the current soft economy and reduced prices. These are the same buyers that are planning for their retirement in a few short years. We have seen phenomenal growth along the Riviera Maya over the past decade and cannot envision a slow down. We watched Cancun rise to become a mega vacation destination in a span of less than 20 years. We encourage you to invest in your retirement/vacation home before prices escalate above your comfort zone. If you wait even a few years, rest assured prices will increase.
Please take a moment and look at our listings of villas, condos, and land offerings on our website: Akumal Investments We look forward to hearing from you and you becoming our neighbor. Please stop by our beach office next to the Lol Ha restaurant on Akumal Bay and introduce yourself.
Sincerely,
Akumal Investments