About Akumal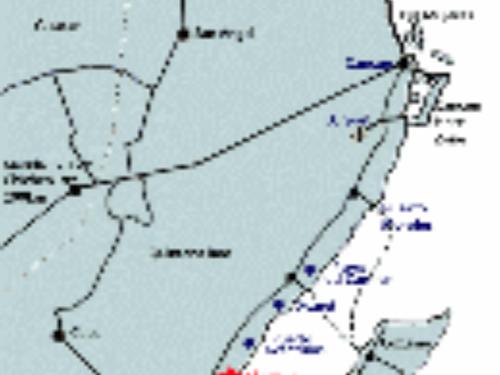 Centrally located in the heart of the Maya Riviera, Akumal is easily accessible to many popular destinations such as Cancun, Playa del Carmen, Tulum, Valladolid, Coba and the Sian Ka'an biosphere. Akumal in Mayan means "Place of the Turtle" and is a great spot for snorkeling. There are 6 crystal clear bays – from the northern end is Yal Ku Lagoon, Half Moon Bay, Akumal Bay, South Akumal, Aventuras Akumal and Jade bay. We are located right in the middle of them all on Akumal Bay.
Click here to download the PDF
Steeped in history, Akumal was discovered in the 1950s and used as a base camp by world famous Pablo Bush and his adventurous shipwreck divers, friends and family. In more recent years Akumal has lured underground cave explorers and scuba divers. Akumal's unique bay with its clear, blue-green waters and glistening white sand beaches that never burn your feet is breathtaking, inviting and not overly crowded. Far away from the high rise resorts this is a perfect spot for children to play safely or for you to relax and do nothing but spend hours reading and snorkeling. Directly offshore is the Mesoamerican Barrier Reef, the second longest in the world and one of the premier scuba diving destinations. For those interested in archeology, a number of Mayan ruins are close by; Tulum, being one of the most popular, is located just south of Akumal. And for nature lovers and photographers gorgeous jungles full of fresh water cenotes, and exotic flora and fauna surround us. There is literally something for everyone to do or, if you prefer, the perfect setting to do nothing.
Equally important as the history of the area is its protection for the future. Hotel Akumal Caribe understands the importance of eco-tourism and is striving to become more environmentally friendly each day - from its involvement in organizations that strive to make Akumal a sustainable community, such as Centro Ecológico Akumal, to its involvement in community service.
Please visit our Frequently Asked Question Section before starting your vacation. To learn more about what there is to do in the area check out our Activities section. Our site is full of wonderful pictures and trip reports from folks who have stayed with us.
Please be sure to visit our Behind the Scene section to learn more about us; our history, including excepts of Don Pablo Bush's book, Under the Waters of Mexico; personal tales and stories by Laura Bush, about the changes she has seen over the years, and a chance to meet our staff. There is always something new and exciting happening in Akumal.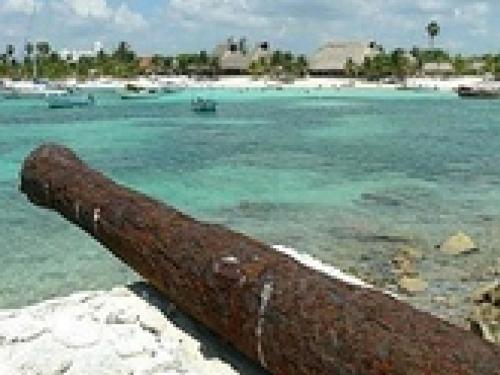 EMERGENCY NUMBER
911
TELEFONO PARA EMERGENCIA